The beginning.
Frances Collett is a British designer and artist who founded her design business in 2019. Her signature style of Pop Art imagery can be found printed on large scale prints, stationery and homeware.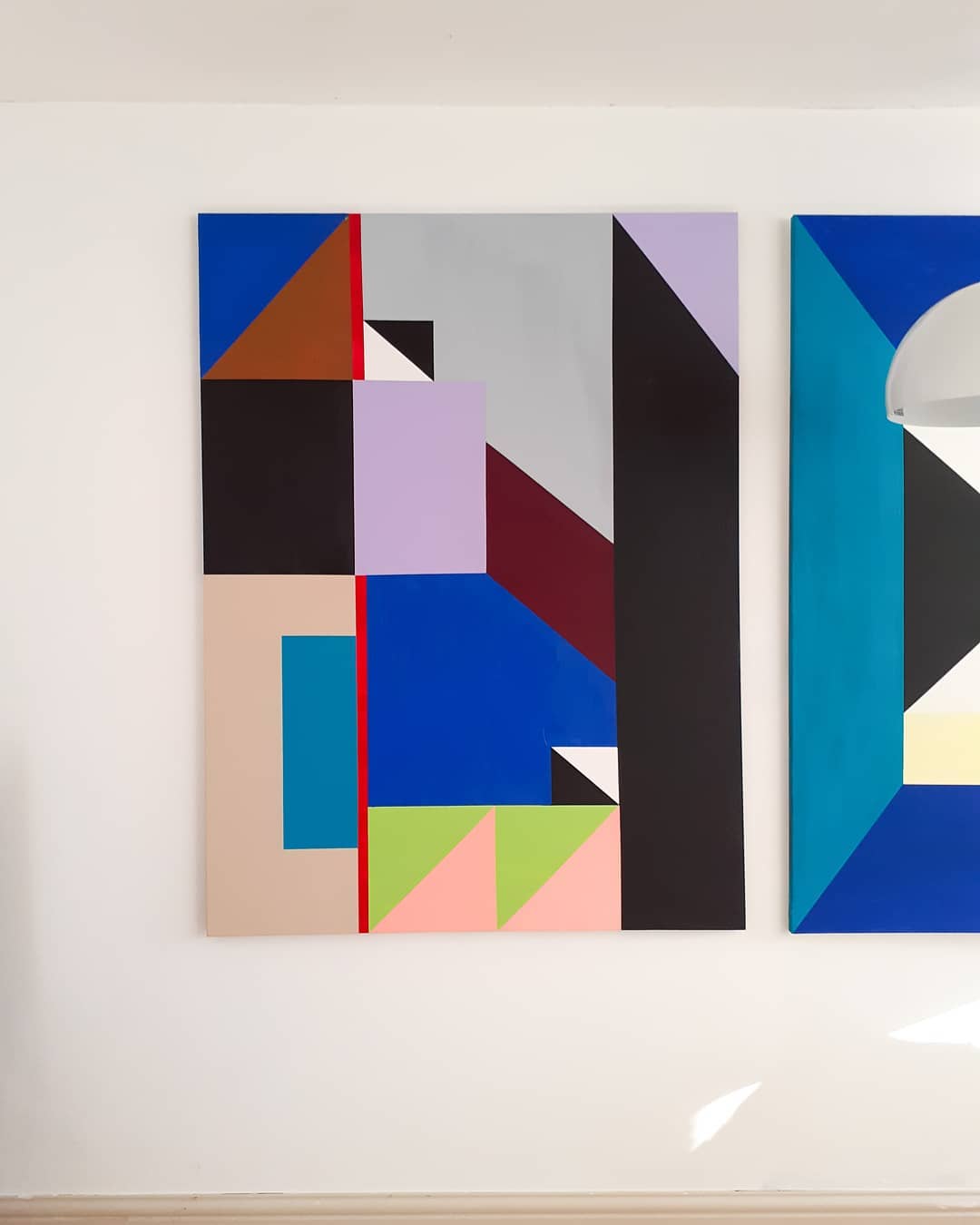 Medium.
The choice of colours and shapes that Frances uses are influenced by the various media that she works with, from digital manipulation, to acrylic on canvas and ceramics.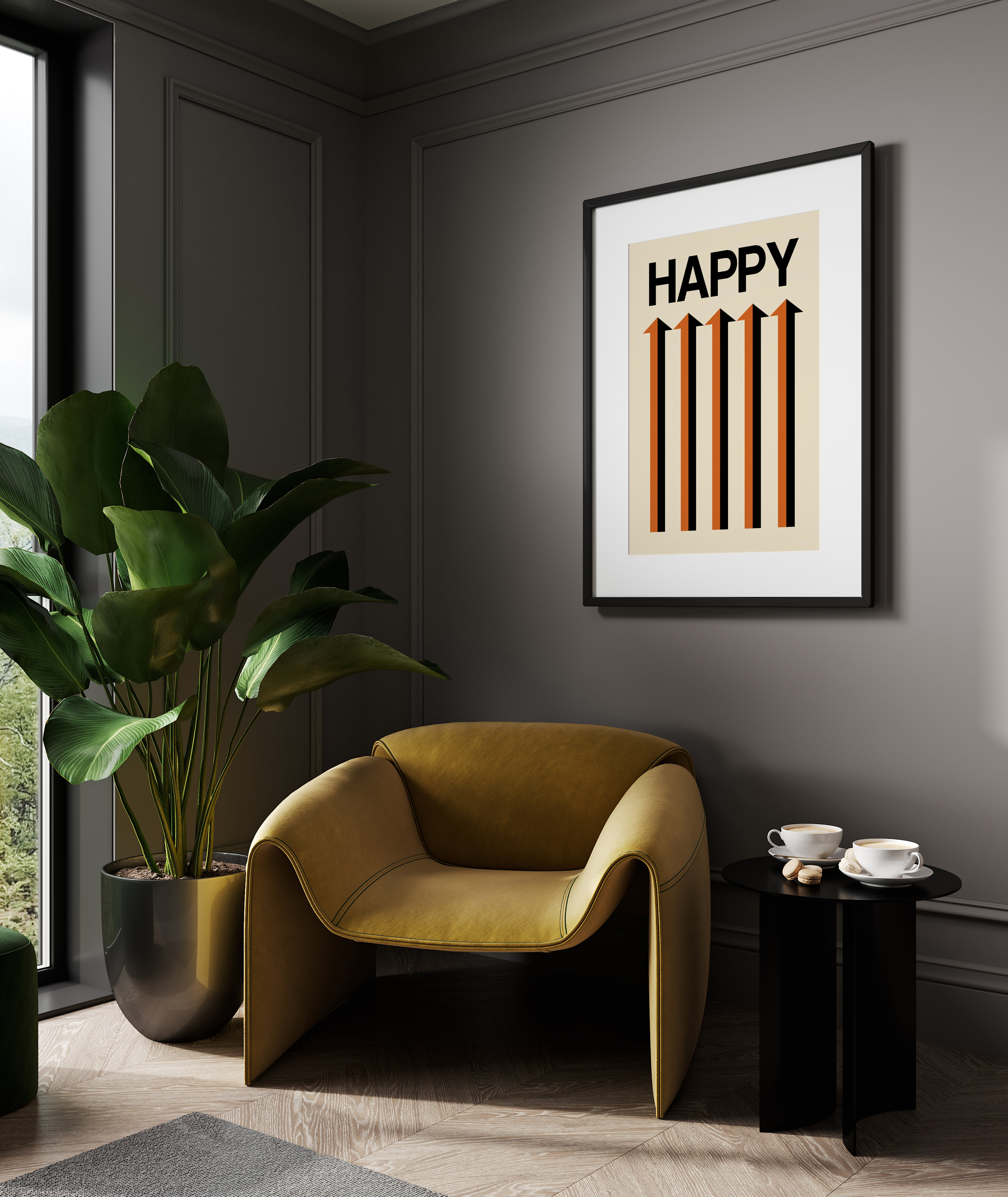 Collabrations with brands.
We continue to work with worldwide consumer giants, including John Lewis, TKMaxx, La Redoute and Next, as well as exciting off-beat independents. If you are a brand or retailer who is interested in working with Frances then please email studio@francescollett.com.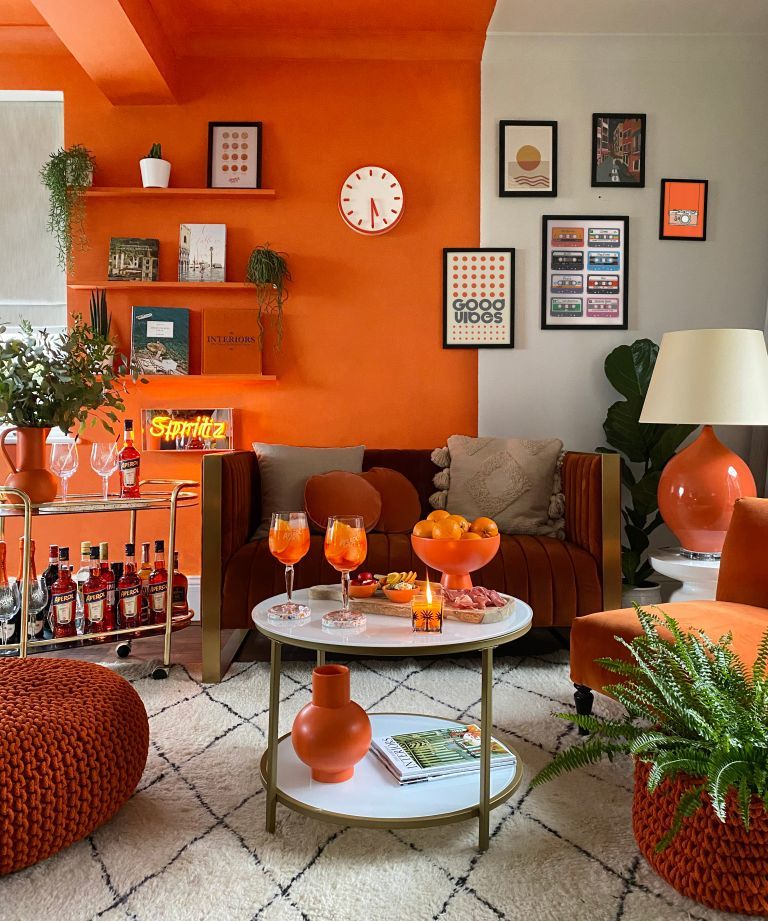 GOOD VIBES Print used for Aperol Spritz paint campiagn. Picture © Aperol Spritz